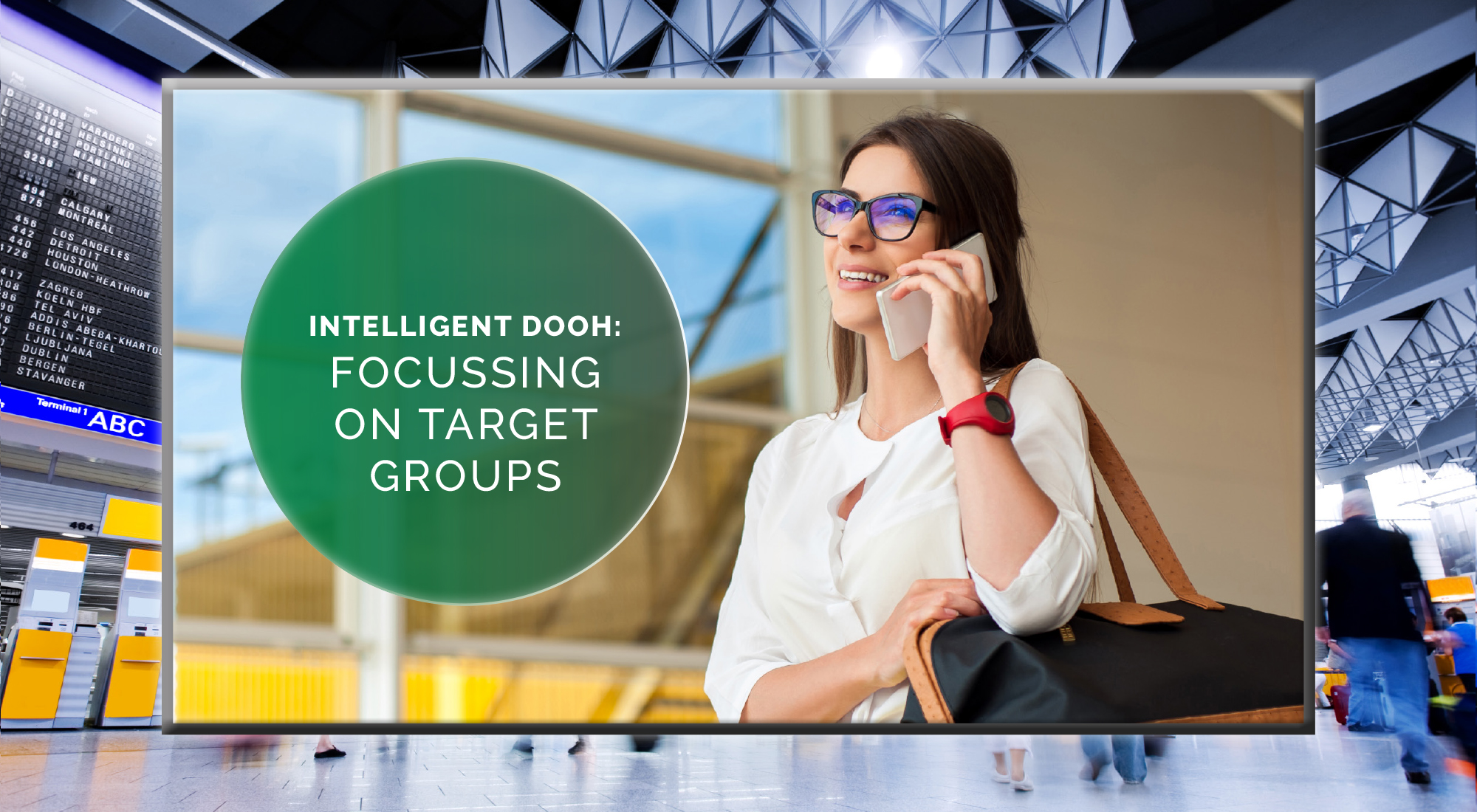 DIGITAL OUT OF HOME - ADVERTISING IN PUBLIC SPACE
---
Verner and Friends - the Hidden Champion
DOOH is the fastest growing advertising medium worldwide.
Verner and Friends is the first German commercial DOOH Agency and has also been contributing to the success of the medium right from the start with its clients' successful campaigns.
As one of the major contractors in Airport TV, Verner and Friends focuses on customer success through excellence.
Verner and Friends - Proof of Concept
Content is King - Context is Queen
---
The key is the effective use of your DOOH budget.
Is your message positioned in a relevant environment?
Will your message focus on the needs of your customers?
Can your key message be delivered in 3 seconds?
Infotainment can only be shown in relaxation areas along with classic content. You are welcome to test your advertising and the success parameters with our DOOH-Quality Check!

TENDENCY:
CONTINUALLY GROWING!
---
The Central Association of the German Advertising Industry has calculated: DOOH will significantly increase net revenues again in 2018. Net advertising revenues of TV and print will decrease in 2018 for the first time in 10 years.
Infotainment
---
Beside weather and destination information, event-specific data is becoming more and more interesting. Live content of major events or sporting events, which can be accessed in real time or communicated directly via DOOH.
DOOH IS MOST EFFECTIVE
---
It is increasingly difficult to reach the "at home on the road" target group through classic advertising media such as posters and ads.
The moving digital poster on monitors reaches your target group where they are – in airports, while shopping or in their free time.
DOOH media cannot be blocked.
Here people are touched with your advertisement and it is not only about counted clicks.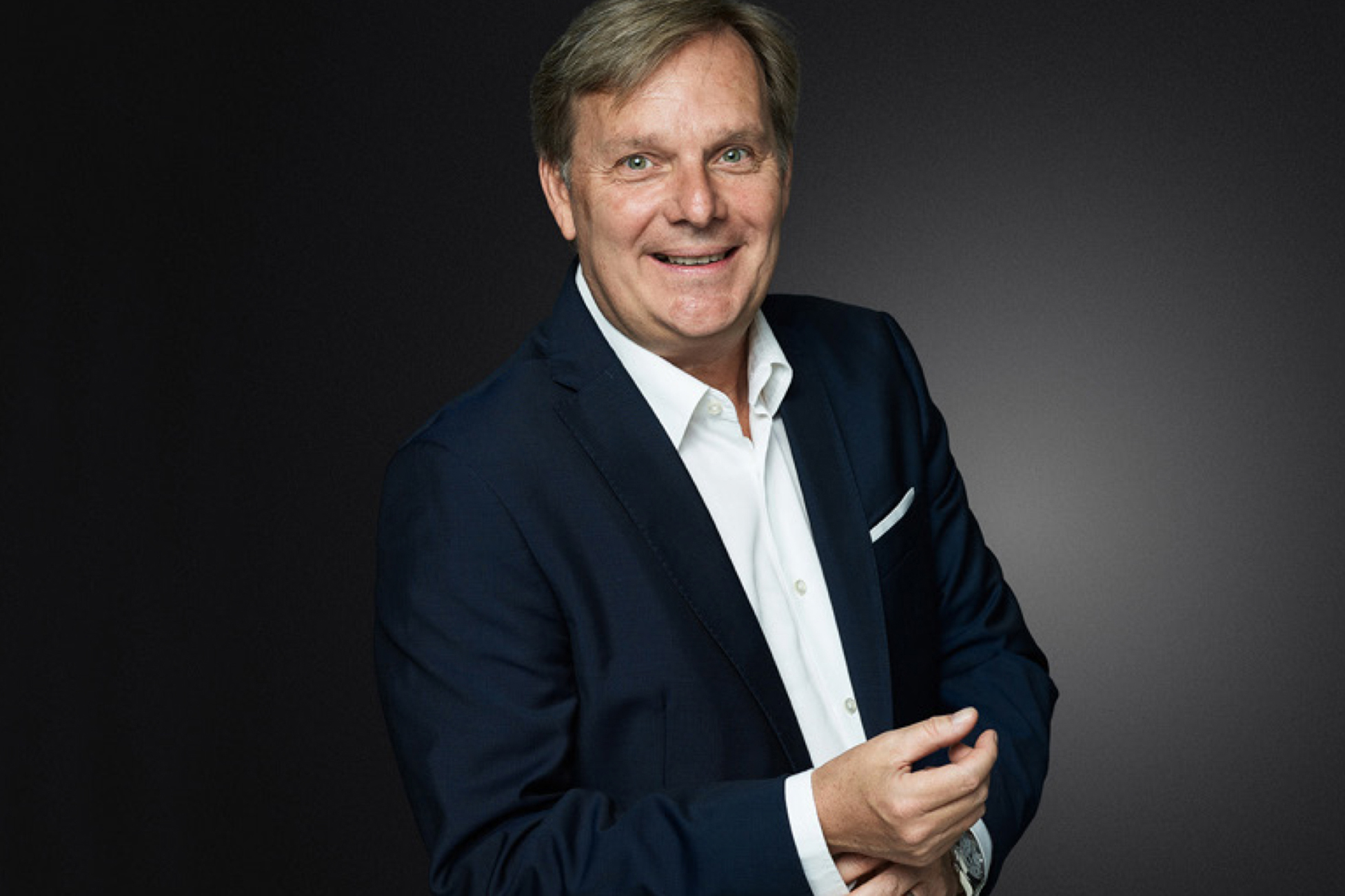 Why have our customers decided to work with Verner and Friends? We combine high class locations and high-end technology with DOOH optimized campaigns. Together with media strategists, creatives and market researchers, we have developed the DOOH-Check by Verner and Friends for end customers, with which we plan the most effective use for your success. This is of course a top priority for us. Please use our expertise.<<