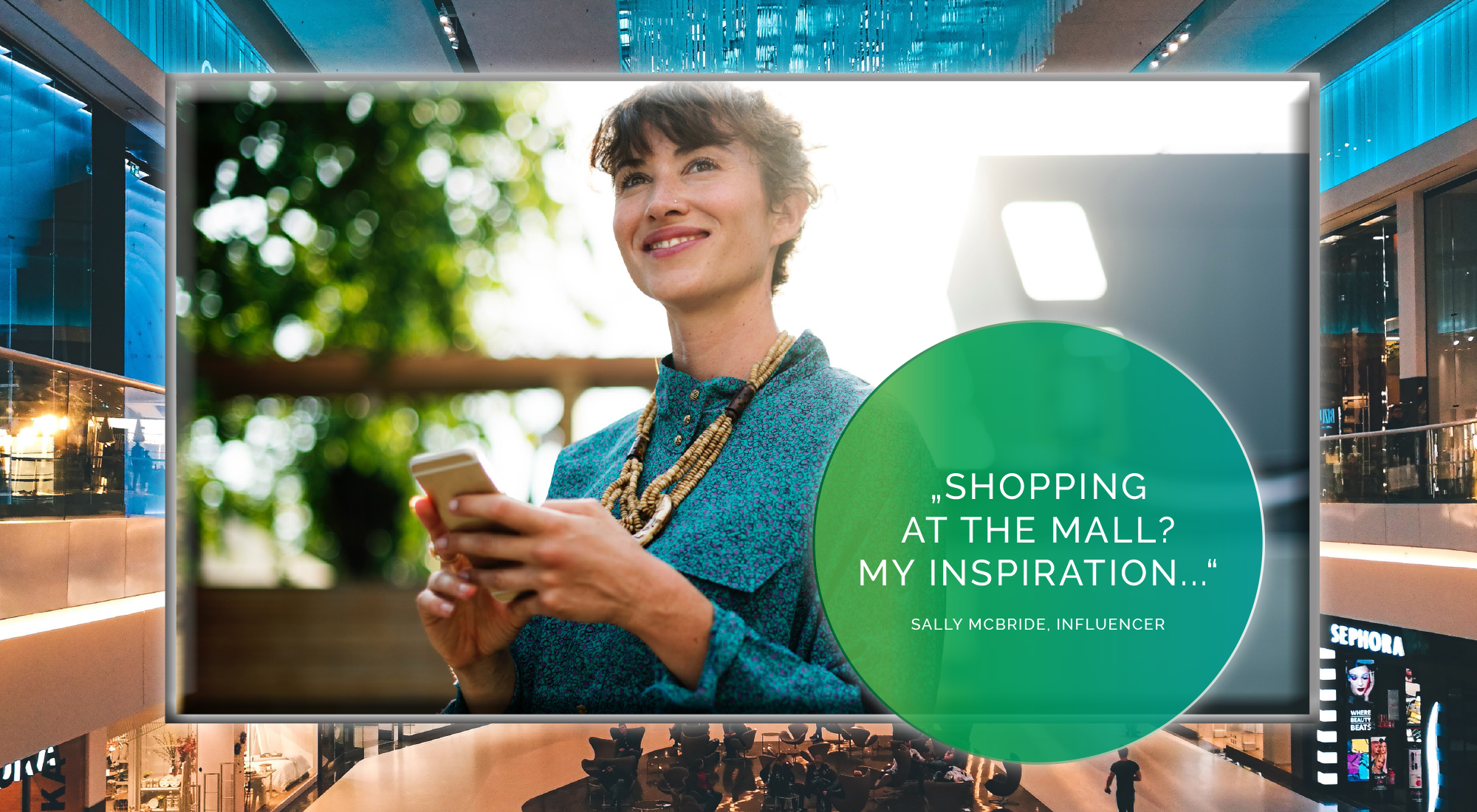 EXCELLENT INFOTAINMENT IN A PREMIUM ATMOSPHERE
---
Stage your brand on the point of purchase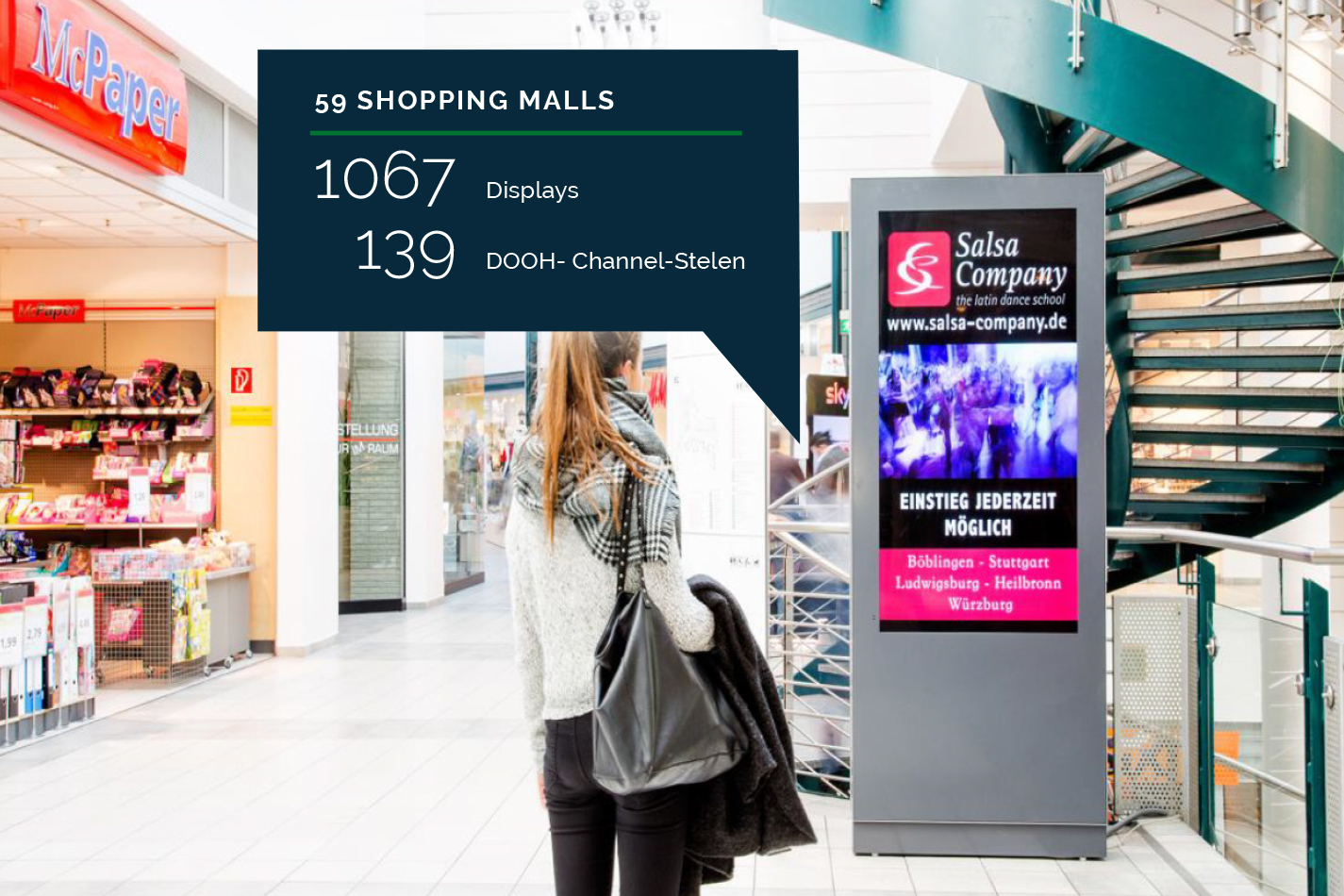 >>Mall TV offers the perfect campaign extension right up to the point of interest. With the large number of screens and steles, which can all be switched synchronously, everything is possible creatively. Especially for the younger target group this is my preferred medium. <<


THERE IS NOTHING YOUNGER!
---
Especially the younger target group is impressed by creative campaigns. You should therefore also monitor the traffic on your website during advertising hours. You will be pleasantly surprised!
WITHIN 90 MINUTES
---
... your message can show all it' s potential. 90 minutes is the average time your target group spends in a mall. So, how can the synchronicity of the screens be used optimally? We have empirical values!
JUST THERE AND ONLY THEN?
---
No problem: We will only book the malls that really reflect your target group and we will book your advertising only if your target group is really there - in the period between 9am and 11pm.
THE TARGET GROUP'S PROFIT
---
... is editorial content as a special service. The weather, news and local information mix with your advertising messages. Stylish seating arrangements are often placed directly at the steles, for pure relaxation.
IN PERFECT COMPANY
---
The large shopping malls in our portfolio are also the flagships of the cities: Premium quality, some very exclusive and always diverse! Here your message is embedded in a perfect atmosphere!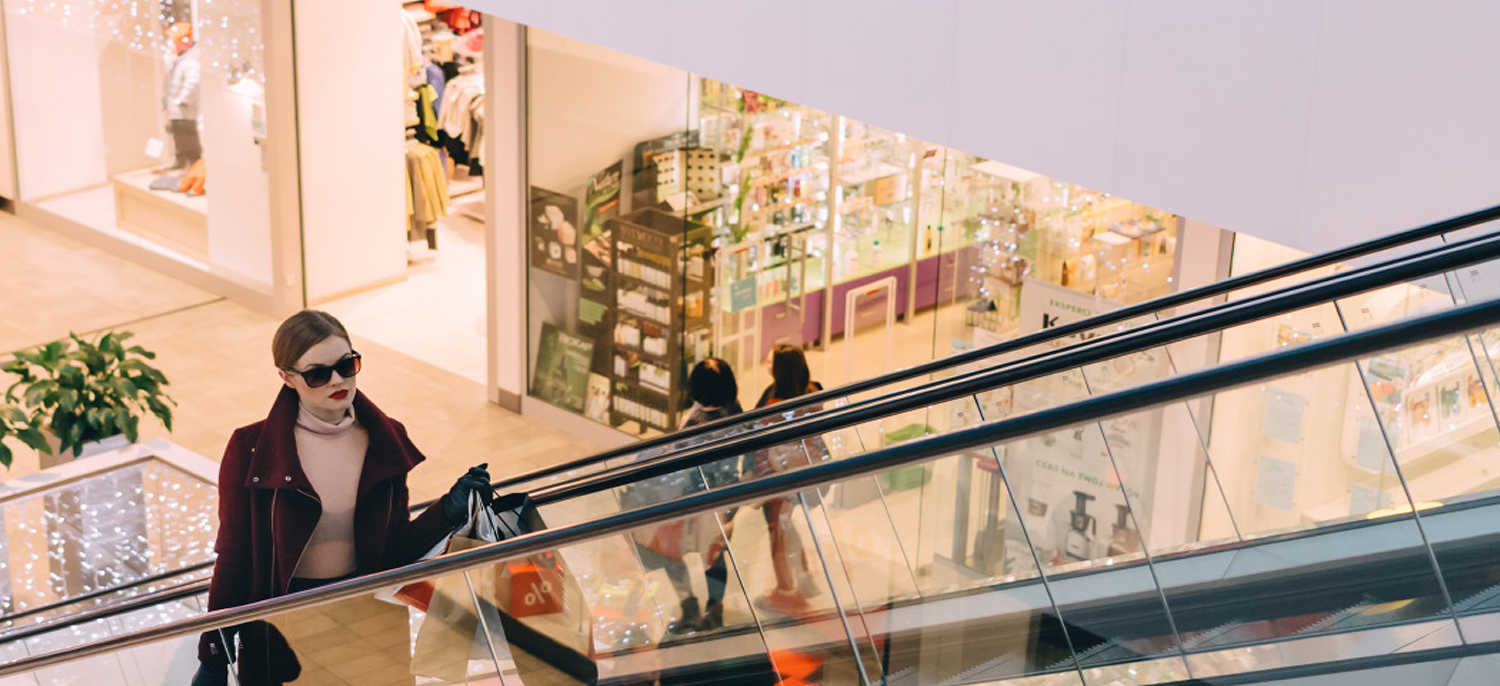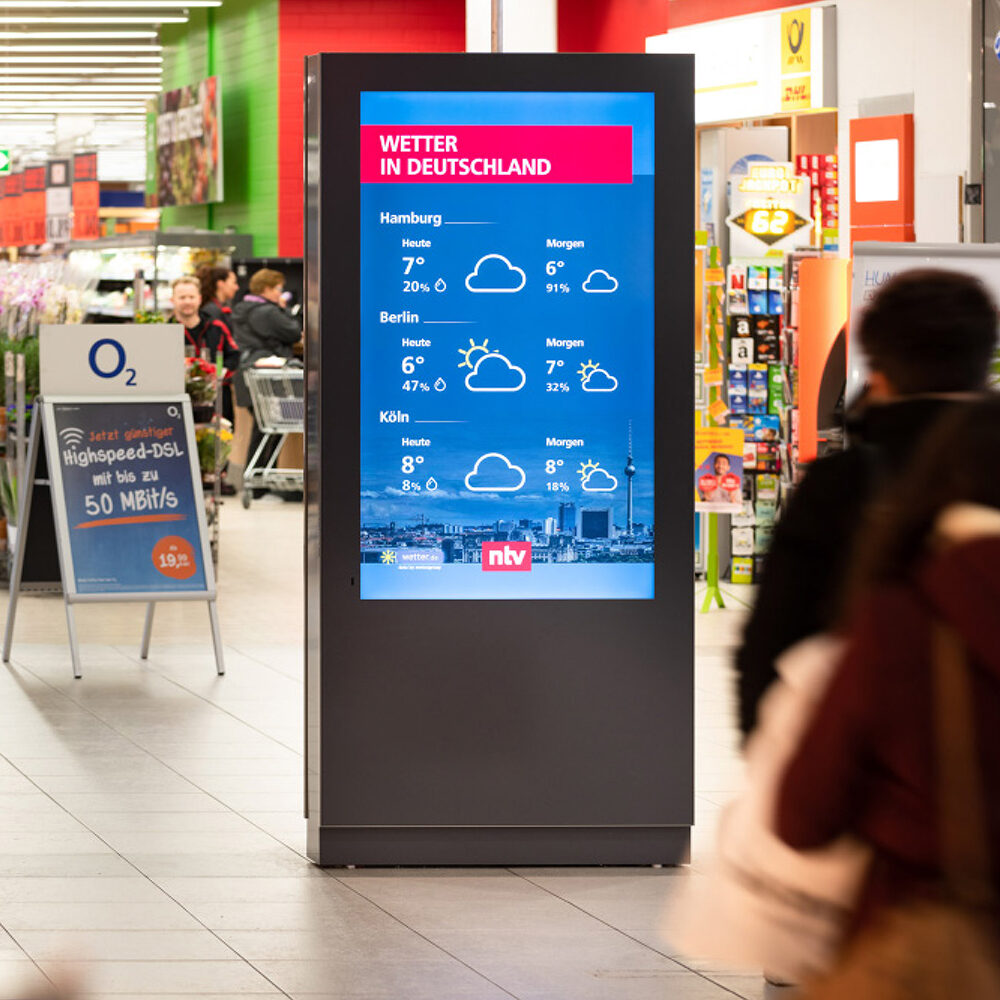 DIAKONIE DEUTSCHLAND
---
>> For the social message of our "Unheard" campaign, we intentionally targeted the international environment of the airports and the young audience in the malls. Click rates and responses have exceeded our expectations. Our strategic DOOH partner is Verner and Friends. <<
Michael Handrick, Head of Communication Diakonie